Tories triumph
The Conservative Party wins the UK's General Election.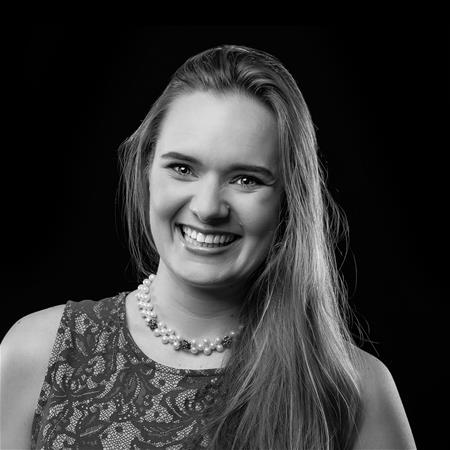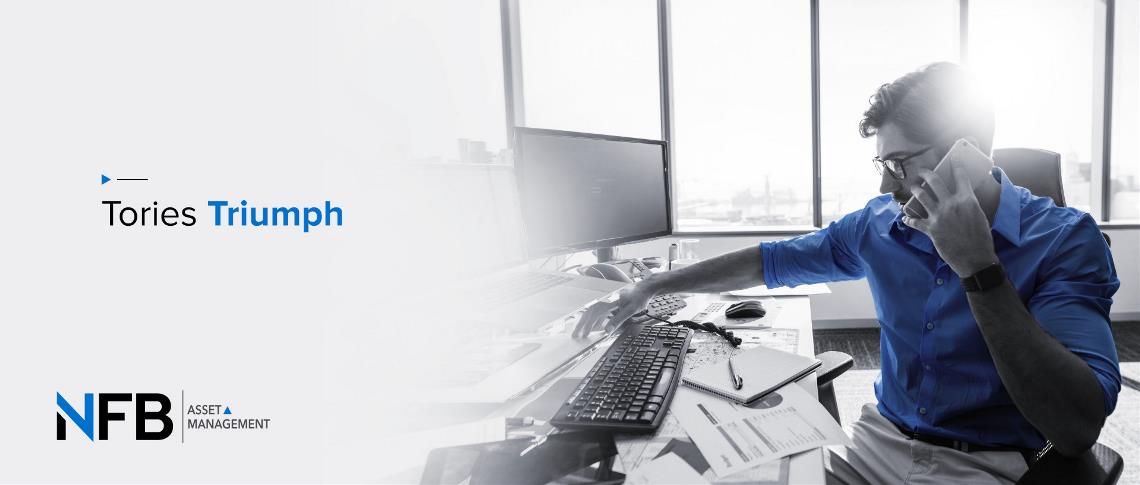 Finally, the predictions turned out to be correct. On the 13th of December 2019, Boris Johnson led the conservative party to a large majority win for the United Kingdom (UK). For a majority win, 326 parliament seats are required, with 649 of 650 constituencies declared, 364 parliamentary seats belong to the Conservatives for the next 5 years, a clear win.





Interestingly, when compared to the 2017 general election, the Labour party has lost 60 seats whilst the Conservatives have gained 46. This means that Boris will have a bolstered position walking into the UK parliament's Brexit discussions moving forward. Getting Brexit done was the clear theme for the Johnson campaign, leaving one to speculate that most of the voting citizens of the UK are in fact behind the UK's departure from the European Union (EU). With a 67% voter turnout being below the historical average, market sentiment is that citizens are starting to experience Brexit exhaustion after 3 ½ years.

These election results mean that Boris may continue with the plan for the UK to depart from the EU by the 31st January 2020 whilst trade negotiations with the bloc able to continue until the end of 2020 (or longer if Boris wants/can get a further extension). With the need for Boris to negotiate a deal with the EU, or deciding on a no deal exit, there is still a great deal of uncertainty on what the departure and associated trade agreements will look like and their impact.

Markets are currently riddled with uncertainty (trade wars, Brexit and slowing growth). This election result and the clear resultant direction seems to have provided comfort. The pound strengthened 3.38% against the United States Dollar in 2 hours last night as the results began to pour in, with the FTSE 100 following in its footsteps this morning.





Source: Thomson Reuters




Don't forget to share this post!
Back to top