European Central Bank COVID Stimulus
ECB announces an additional 600 billion euros of stimulus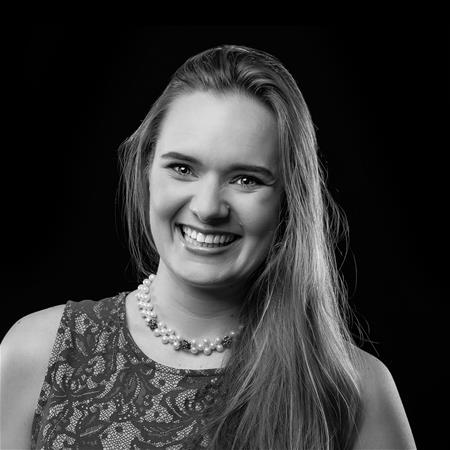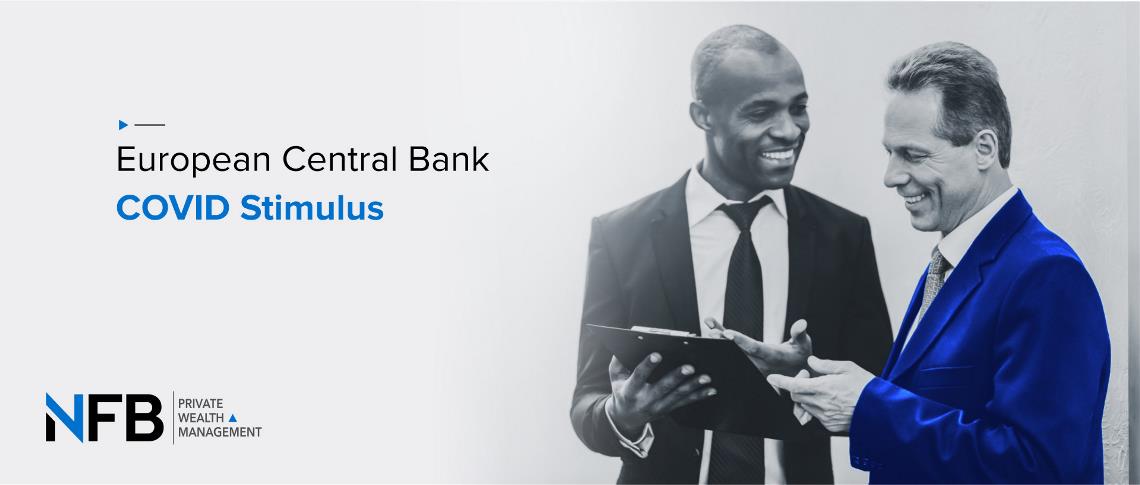 €1.35 trillion. This is the total extent of European Central Bank (ECB) commitments towards the pandemic emergency purchase program (PEPP), launched in March 2020 to combat the impact of the COVID-19 pandemic, easing macroeconomic conditions for their citizens. For the most recent monetary policy meeting on Thursday the 04th of June 2020, the market had anticipated €500 billion and were pleasantly surprised by the additional €600 billion that was contributed to the stimulus package. The policy response can be mainly attributed to regional inflation being revised downwards due to the significant decline in oil prices. You can find the detailed press release here.
The asset purchase program (APP) relating to bond purchases was also expanded at this meeting. The ECB estimates that net purchases of €20 billion per month will continue until at least June 2021, in order to provide better liquidity conditions. You can see the impact that the APP program has had on the ECB Balance sheet of total Assets below, since March the balance sheet has grown substantially. Further detail on the APP program can be found here. Interest rates remained unchanged.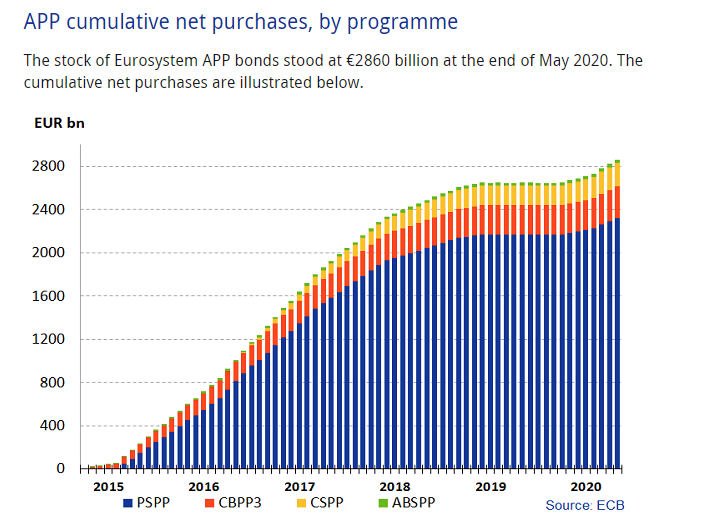 If you are so inclined, amongst a profusion of other resources, the ECB Blog provides an interesting and detailed analysis of the expansion of the PEPP here.
Don't forget to share this post!
Back to top