Four Ways to Keep Your Lights on During load-shedding
Are you better off sitting in the dark or is there a real benefit in hooking your home up with an alternative energy source?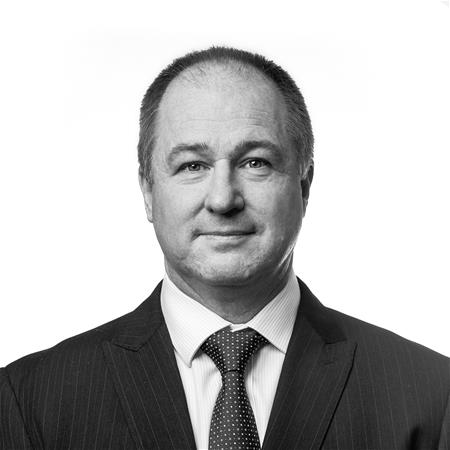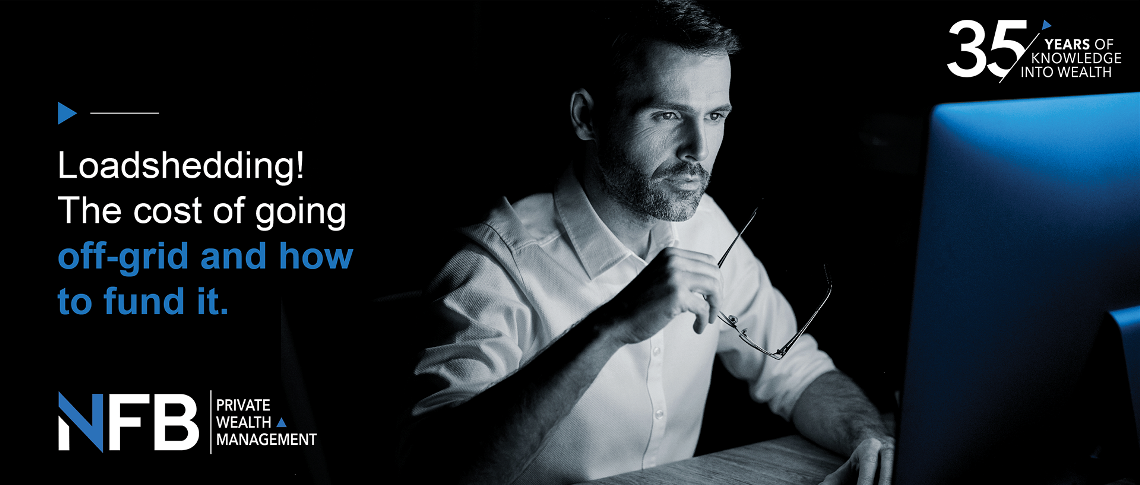 André de Ruyter stepped into the Eskom CEO "hot-seat" on 7 January 2020 with a massive task of turning around the failing parastatal power utility. With lockdown moving to level 1 and load-shedding still a reality, how do we keep our lights on?

Alternative energy solutions are not within reach of the average citizen. New technology comes at an enormous cost and the investment of "going off the grid" could stand you in at over R250,000 for a large household with high energy demands. Since load-shedding started in 2007, we have seen Eskom tariffs increase by more than 15% p.a. It looks like we can expect more of the same in 2021.

Energy solutions

We can all try and use less energy with low-energy globes and timers on our geysers. This will contribute to some cost savings. Many households will now have a small uninterruptible power supply (UPS) to keep a fridge running, a few lights burning and possibly a TV or a few household appliances. This will cost you between R4,000 and R12,000 depending on your needs.

Many homes (including RDP homes) have installed high-pressure solar geysers. This will cost between R7,000 and R15,000 depending on make and installation costs, and can substantially reduce your electricity bill. ifespan is 10 years without major service costs. For a similar installation cost, you can look at gas geysers to meet your hot water needs.

A larger spend would be to install a domestic diesel generator – a 13.5KVA diesel generator is approximately R80,000 plus the installation costs. Unfortunately, this solution is only viable for short periods of load-shedding, as the running cost and annual services are unaffordable as a stand-alone solution.

Most solutions are what we call "grid-tied systems" that remain connected to the municipal power supply, but your home or business is powered by a combination of electrical sources. Such an installation will range between R120,000 and R180,000. Most battery units and components are imported, so the exchange rate does have a major impact on these prices. In this way you will use more efficient power systems such as integrated solar systems with battery storage units and solar geysers to reduce your consumption of municipal power.

Solving our energy crisis is firmly in the hands of government. But independent power producers have a key role to play: bringing down the cost of renewable energy. Working together we can keep the lights on this load-shedding season. The added bonus is that these solutions are greener for the planet and will save you money over the longer term.

Don't forget to share this post!
Back to top