[Video] Youth Finance Savvy Series
Empowering young investors on their financial wellness journeys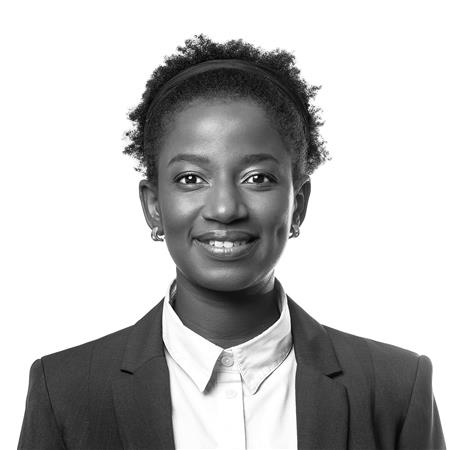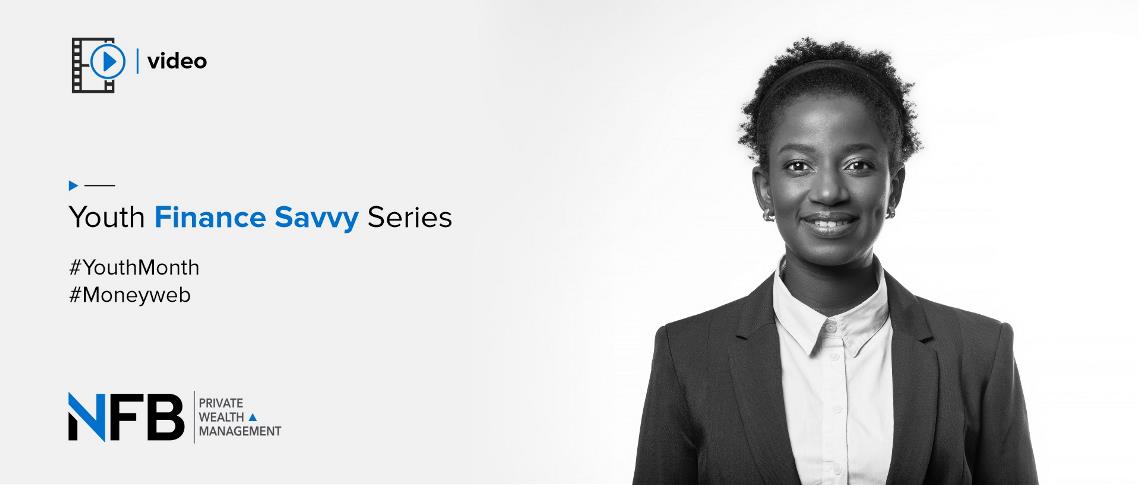 For Youth Month, Thulisile Nkomo, NFB Private Wealth Manager proudly partnered with #Moneyweb on the Youth Finance Savvy Series, to empower young investors on their financial wellness journeys.

#YouthMonth #YouthFinanceSavvySeries #PersonalFinance

---
Episode 1:
Young Investor


What to consider financially when planning for your children's future
---

Episode 2: Managing Debt
Becoming financially-savvy with debt management.


---
Episode 3: Smart Saving for Young Investors
Top tips for smart saving for young investors in accumulating assets
---
Episode 4: Renting vs Buying Property in Your Youth
---
The
Youth Finance Savvy Series
was originally published on
Moneyweb:
Episode 1: How are you investing in your family's future?
Episode 2: Tips to better manage your debt
Episode 3: Smart saving for young investors
Episode 2: Renting vs buying property in your youth
Don't forget to share this post!
Back to top