Diversification #SimplyPut
Have you ever wondered what ancient Chinese sea fearing merchants and the stock market have in common?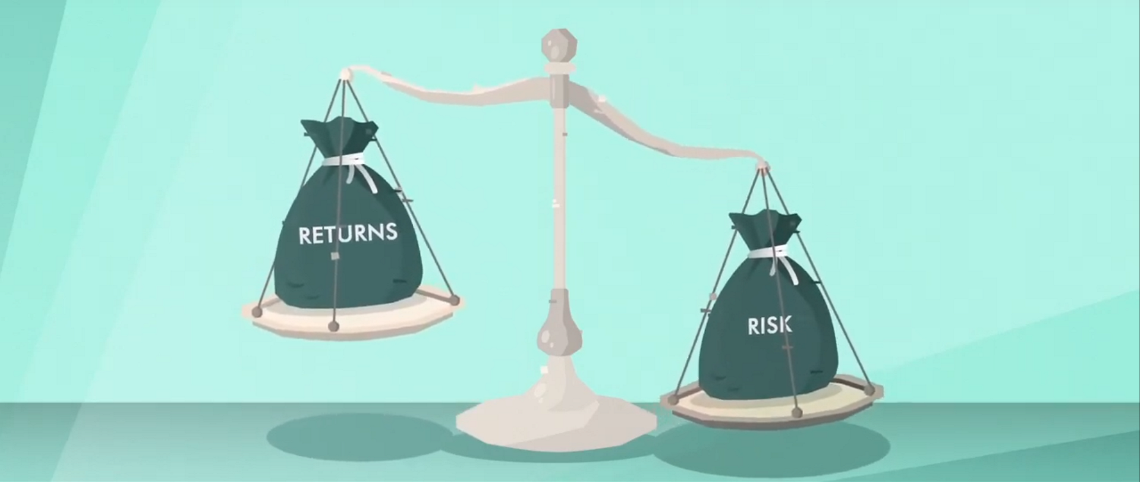 🔈Turn up the volume to watch a lesson in adapting to a well-diversified investment portfolio.
Don't forget to share this post!
Back to top
Thank you for subscribing to our newsletter. Failed, please Try Again..!